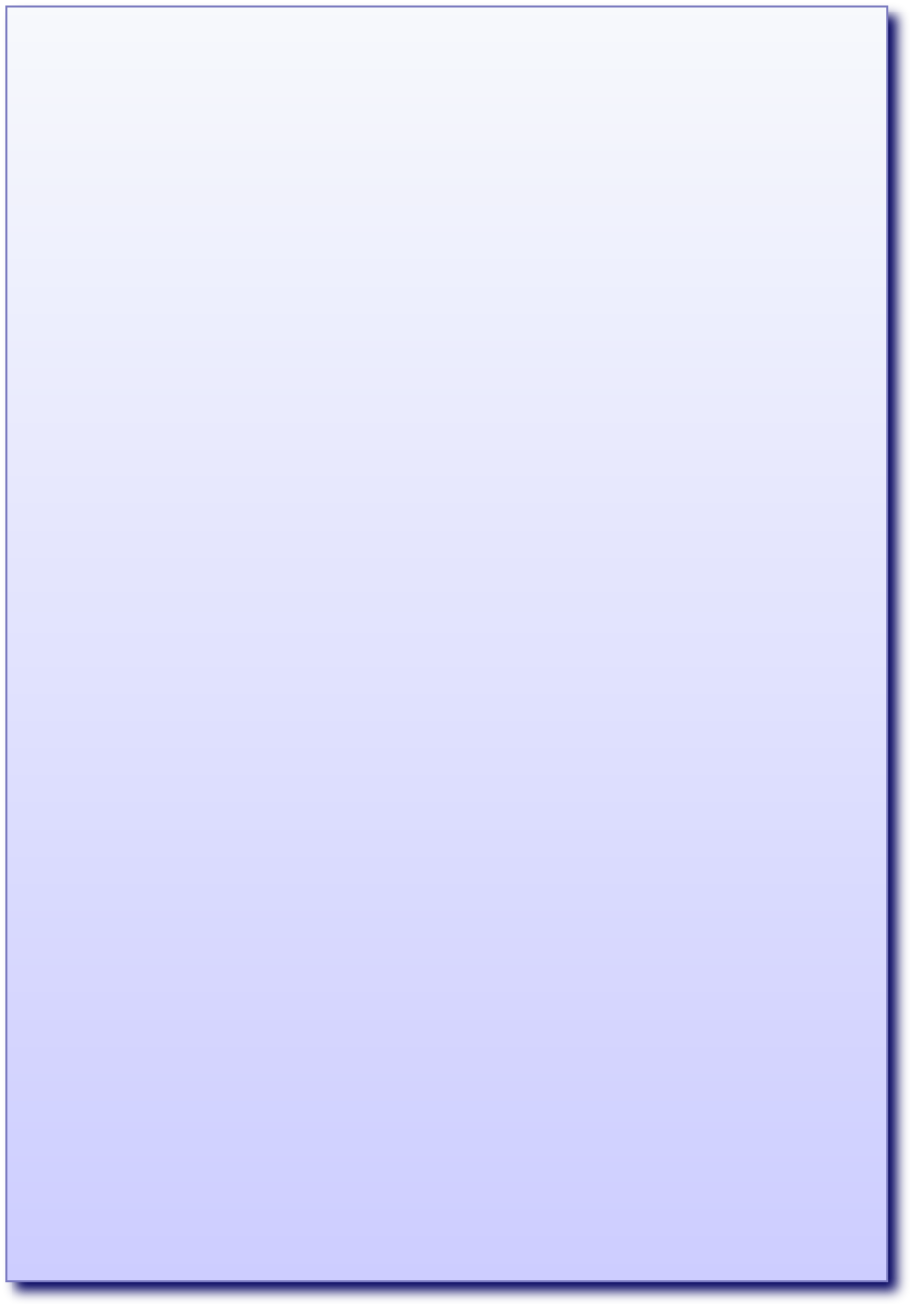 Basic Information
In this section we will write some basic information about casinos.

What's Depost Bonuses and wagering?
Bonus on deposits is usually awarded the first time you play at a new casino. Say the bonus is 100% and you deposit $25 you will get $50 to play with. The casinos do have different wagering rules on the bonuses. Before you can cashout you must wager your bonus fully. Usually the bonus must be wagered on slots games only.

The wagering is usually between 20x-50x. At some casinos you have to wager only the bonus money, while at others you have to wager the deposit+bonus. Always check the bonus terms and conditions before accepting a bonus.


Whats Free Chips?
A lot of casinos do give out "Free Chips". Especially the ones with Rival Software are known for this. So is this really free Money? Yes at the Rival casinos you can win money for nothing. You can sign up and claim a free chip, and if you do meet the wagering you can withdraw your winnings. The casinos set a Maximum amount that can be withdrawn. Usually its between $50-$150. The wagering is usually pretty tough on these free chips. At Rival casinos (and most others) you do have to make a deposit to withdraw. Ofcourse you can withdrawn the deposit right away with the winnings of the free chip. For example if you win $100 from the free chip. You have to deposit $20 as a verification and then you can withdraw $120.


"Play with free money for an Hour"
Many casinos, especially Microgaming are known for these promotions. Is it free money? Well its free money but you cant win anything. What you can win is "bonus money". And you have to deposit to get the bonus and then you have to wager your bonus. In other words you can win a good bonus.


Deposit and Withdrawals?
Deposit and Withdrawal options are different from casino to casino. Also there is usually more options to deposit then to withdrawal. Always check that you are able to withdraw to your method before making a deposit. If possible we
would recommend using E-Wallets like Neteller or Skrill (Moneybookers) then you will recieve your winnings faster then bank transfer/Visa.


Maxium Withdrawal Limit?
Some casinos (Mostly Rival and RTG software) do have a maximum withdrawal limit when playing with bonuses. Meaning that you only can win for example x10 of your deposit. So be careful to check the bonus rules. But as said this is mostly for Rival casinos or RTG. We have also seen this at some very few Playtech Casinos. We have not seen this at Microgaming or Net Entertainment Casinos.


Security Documents?
When making a withdrawal/or sometimes after registration the casino will contact you asking you for security documents

The casino will ask for:
*Scan of your bank-card if you deposited with a card
*Sometimes they ask for screenshot from your E-Wallet (like Neteller) if you used that deposit option.
*Scan of identification (like bank-card or driver licence)
*Proof Of Address (This can be a regular utility bill, like for example the electricity bill).


Jackpots?
You may see casinos advert huge jackpots on games like Mega Fortune (Net Entertainment) or Mega Moola (Microgaming). Note that the jackpots on these games are the same at all casinos and its the software provider paying out the jackpot-price via the casinos. The chance to win any of these huge jackpots are very small.