The 59th US Presidental Election will be hold on November 3, 2020. Which bookmaker got the Best odds on Trump and Biden ? We have taken a look at 20 sites today 22. October 2020 to check who got the best odds.
BIDEN VS TRUMP
Unibet do have the best odds on Biden with 1.6, while ExclusiveBet do have a low 1.37 odds on Biden. Casumo, Mr.Green, Unibet and 888 Sport have the best odds for Trump with 2.7. The lowest odds on Trump is 2.24 at DoubleBet.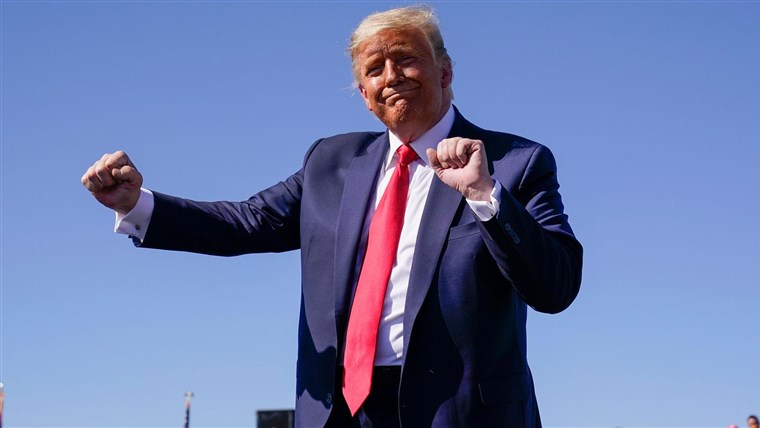 HUGE DIFFERENCES IN THE ODDS FOR HARRIS AND PENCE
888 Sport and Mr.Green have 151 in odds on Kamela Harris while Coolbet at bottom only have 75 in odds for her. Mike Pence do have a huge 276 odds at ExclusiveBet and at bottom he have 67 in odds at Doublebet.
MORE CANDIDATES
At most betting sizes you have four choices for President; Donald Trump, Joe Biden, Kamela Harris and Mike Pence. Some sites inlcuding Mr.Green have a more options with candidates Howie Hawkins, Jo Jorgensen and also Kanye West at a staggering odds of 2501.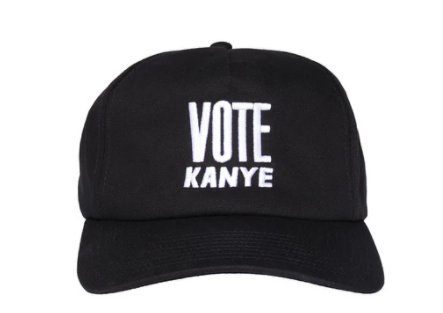 The list can be sorted;
Betting Provider A-Z
Odds for each president candidate (Low to High or High to Low)
Note this list is made 22.10 October 2020 19PM Central European Time – The betting companies can change these odds any time

Note: The sites above are mostly for European players.
If you are betting from The United States you can try BETUS for varios betting options on the election