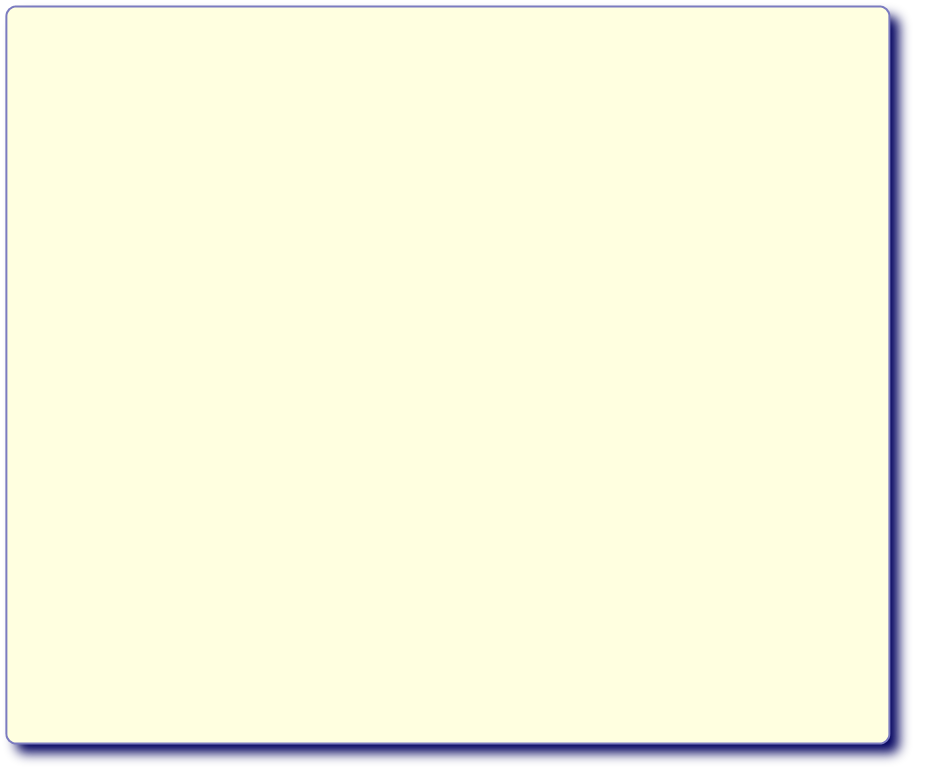 Page updated: May 2015
This site was started August 2010. Note that this is an idependent directory
listing and reviewing casinos/betting sites/bingo sites. Eventho the intention was to make a "complete casino list" we do not list all casinos. We try to avoid the "rogue" casinos out there, they are removed from the listings and shown on our "Blacklist page". Still there is 100's of casinos listed. Our Bingo list is still under constructions...

We try to have the information about the casinos as fresh as possible but always check the terms and condtions at the casinos, because they do change quite often (atleast at some casinos).




Contact us for any of the following reasons:

Got any problems with a casino on this site?

Write us what the problem is about and we will
contact the casino and try to sort out the problem.


Want us to add a casino?

Send us the info and we will take a closer look at your casino
and maybe add it to the list.


Link Exchange request?

Links will be added to the links directory. Please send info about
your site and where you will link to us.


Want to advertise on our site?

We are not bying or selling advertising place / article placement etc.


Or any other questions. Just E-Mail us at:
webmaster@completecasinolist.com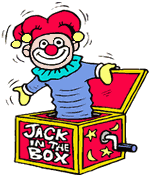 YES! :) This site is
free for POP-UP
Advertisements!